Welcome !
A technologically advanced range of Afridev Deepwell Hand Pumps, India Mark ll Deepwell Hand Pumps, PVC Pipe, UPVC Pipe, UPVC Riser Pipe, UPVC Casing Pipe, PVC Riser Pipe, PVC Casing Pipe, etc. made available under one roof......

About the Company

An ISO 9001:2008 certified entity, Maya Engineering Works has carved a special niche for itself ever since its inception in the year 1974. Over the years, our company has achieved expertise in its area of operation and is today recognized as an eminent manufacturer and exporter of a wide array of products.
We are a manufacturer, exporter and supplier of PVC Pipe, UPVC Pipe, UPVC Riser Pipe, UPVC Casing Pipe, PVC Riser Pipe, PVC Casing Pipe, etc.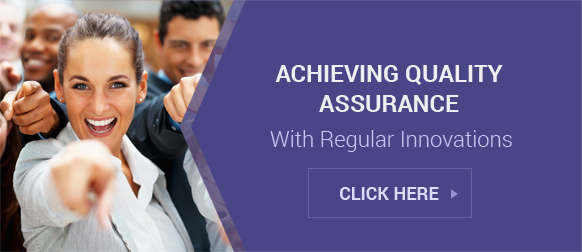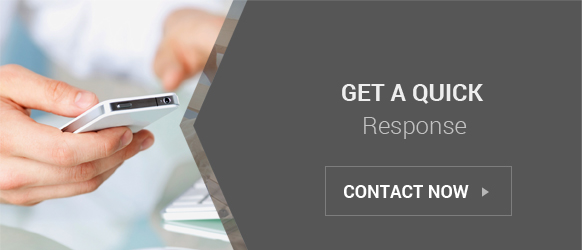 All the goods manufactured in-house are at par with latest technology and are capable of rendering years of trouble free performance to the end users. As all our products are competitively priced, they enjoy a huge demand not only in the country but all across the globe.
Our products are directly and indirectly exported to a number of African Countries including Kenya, Malawi, Liberia, Zambia, South Africa, Uganda, Ghana, and many other regions across the globe. We are a progressive company, aiming to expand our business endeavor further and tap new international markets, which hold a lot of promise.
Product Range

Maya Engineering Works is engaged in the manufacturing, exporting and supplying of the following array of products:
Afridev Deepwell Hand Pumps: Afridev Deepwell Hand Pumps, Essential Spares & Tools (supplied with each complete pump set), etc.

India Mark II Deepwell Hand Pumps: Community Hand Pumps, India Mark lll Pumps, Unicef Approved VLOM 50 Deepwell Hand Pumps, Extra Deepwell Hand Pumps, Force Lift Pumps, etc.
Essential Pump Spares & Tools:

Spares: Bush Bearings, Bobbins, U-Seals, O-Rings, etc.

Tools: Socket Spanners, Open Ended Spanners, Finishing Tools, etc.

PVC Pipe
UPVC Pipe
UPVC Riser Pipe
UPVC Casing Pipe
PVC Riser Pipe
PVC Casing Pipe
Quality Assurance

We, Maya Engineering Works, ensure that each of our products matches the international quality standards. For this, we have a total quality management system well in place at our organization. Right from the stage of procurement of raw materials to the dispatch of the final products, all the processes are carried out under the vigilant supervision of experienced quality inspectors.

The final produce is also thoroughly inspected and the products checked on various parameters. Only those goods meeting the requisite parameters are then dispatched for sale into the market.
Infrastructural Facility

Our manufacturing unit is equipped with highly sophisticated Gauge (Go & No Go) and other Inspection Instruments and machinery for fabrication of the best for the buyers. The entire production process is carried out by a skilled and experienced Technical staff.

The finished products are stored in our spacious warehouse; a large inventory maintained by us helps us meet unforeseen demands with ease and within the set time frames. Further, an efficient logistics department is a boon, as it ensures effective transportation of consignments to their respective destinations.
MAYA ENGINEERING WORKS
D-15, Shopping Center, Mansarover Garden, New Delhi - 110015, India
Phone :91-11-28116684
Mr. Narinder Pal Singh (PARTNER)
Mobile :+919990898936
Mr. Avtar Singh (Partner)
Mobile :+919990898940